Buying for your business?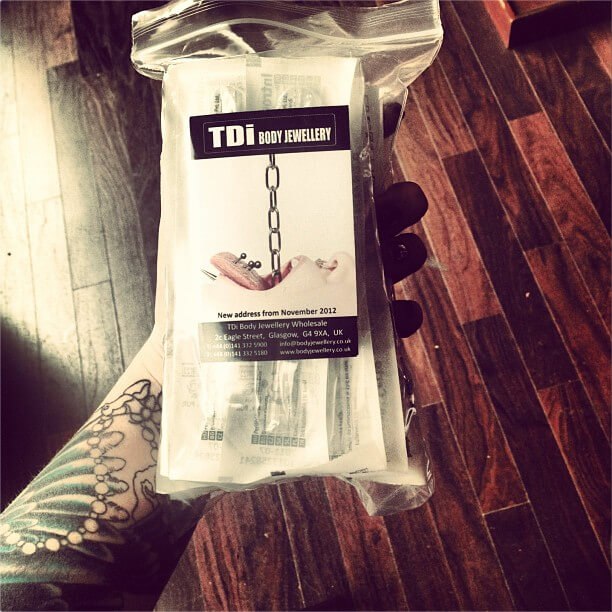 Are you a piercer, online retailer or shop owner?
If your business depends on a fast and reliable supply of body jewellery and piercing supplies then we're here for you. Delivering bulk body jewellery supplies to the UK piercing industry and beyond is where we started, it's what we do and we love it!
You can register or sign in on our wholesale site. Alternatively, give us a call during office hours on +44 (0)141 332 5900, we would love to hear from you.
Trade Sign Up
Shopping for yourself?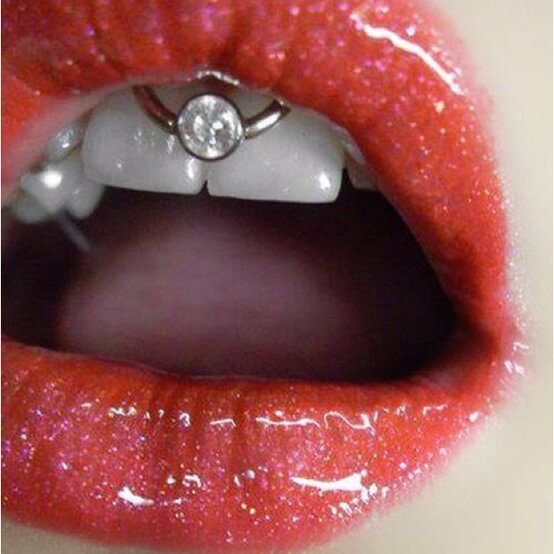 20,000+ products. Free Delivery. Epic service.
Ears, nose, eyebrows, lips through to tongues, navels and more. It doesn't matter where you're pierced, we've got you covered! And no matter what you buy, you'll always get our fast and friendly service.
Our online shop has the body jewellery you're looking for. Our Info Hub has the knowledge and news you need. If you feel like being social it would be nice to link up with you.
Start Shopping
What you think...
Great product and excellent service and turnaround. The ring is super comfy and I went for the light blue and polish finish, which are of great quality. I was given some sound advice as to how to measure to make sure I got the right size. Would highly recommend.
Very happy