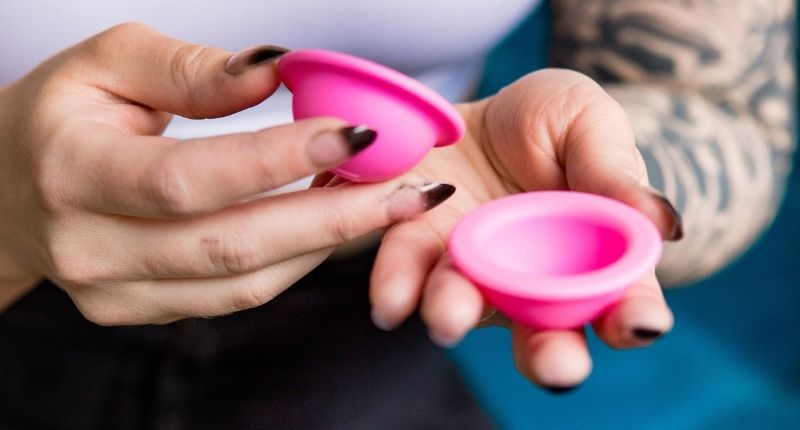 "I designed these nipple soakers out of necessity. Having had nipple piercings for a few years, I snagged one of my barbells leading to a fairly unhappy piercing. Grumpy at holding shot glasses with saline solution in place and frustrated that nothing else could be done during this time I started trying to balance them inside my sports bra. Having tried shot glasses, egg cups, small bowls and a few other items to varying degrees of failure I decided enough was enough. There must be a better way!
Having scoured the internet for a purpose designed product to help soak off those crusties it became clear there was nothing on the market. So a coffee or two later, having thought out the optimum shape, five computer rendered designs, four 3D printed versions later, a final design was decided on. Four months down the line this finished product was ready to sell!
Perhaps you're not convinced on the idea yet, I'll leave you with this… it takes 9 months for your nipples piercings to heal. You should be soaking them in saline solution for 15 minutes, twice a day, every day. That is a total of 135 hours that you will never get back. That is five and a half days of your life gone, holding shot glasses in place… your time is worth more." Lily, SN Solutions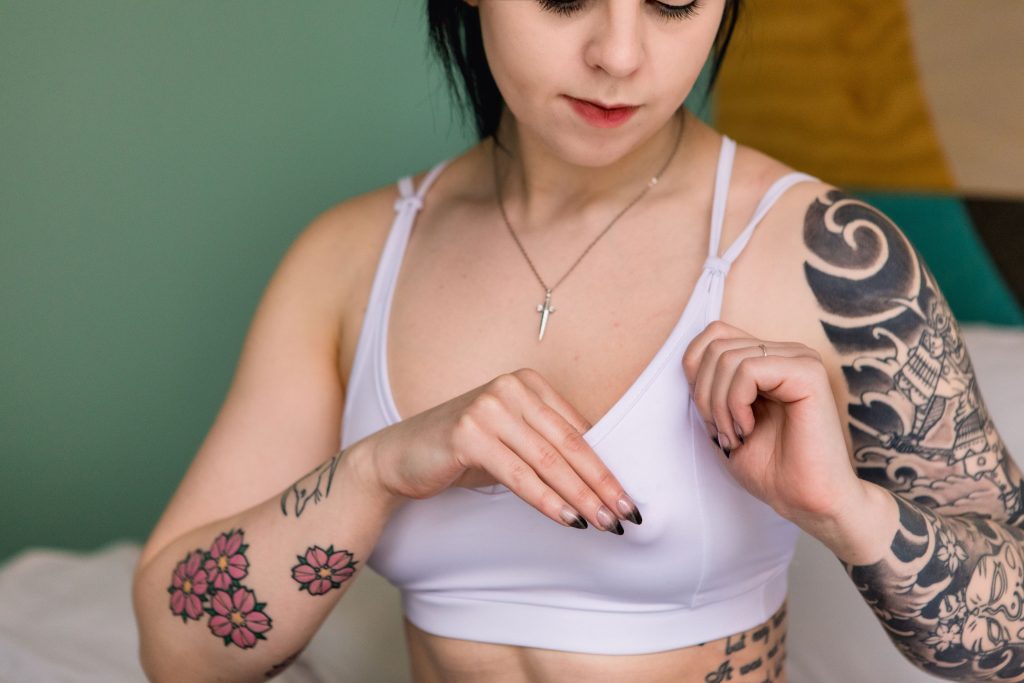 How do I use them?
Once clean fill the soaker 2/3 of the way up with saline solution
Lean forward so you can hold the soaker level whilst slipping it over your nipple piercings underneath your bra.
Scroll through Instagram, do your skin care, take over the world (other activities are available) for 15 minutes.
Lean forward, remove the soakers.
Clean the soakers and place back into their storage bag for later.
Repeat twice a day until the piercing has healed.
FAQ's
Are they available in colours?
Yes, you can order these in Pink or Black.
Do they come in a pair?
Yes, they are sold as a pair inside a soft drawstring bag for storage.
How do they stay in place?
The soakers stay in place by a light amount of pressure from your bra, this is helped by the external eggshell texture which prevents them slipping inside your bra.
I have sensitive skin, is this suitable for me?
Yes, these are made from medical grade silicone which means they are safe for skin contact with even the gentlest of skin.
How often should I clean the Soakers?
You should clean your Original Nipple Piercing Soakers before and after every use, they are dishwasher safe, if you don't want to use the dishwasher then you can rinse them thoroughly in hot water.
Are there any other uses for the Nipple Piercing Soakers?
Yes, you can use these as guards for the first few days to prevent any knocks or hold the sheets off them at night (if you are a shuffler at night like me- it'll be a lifeline!) Just pop them over the piercings under a bra at night, we recommend a light support sports bra as they are comfiest to sleep in.