MENU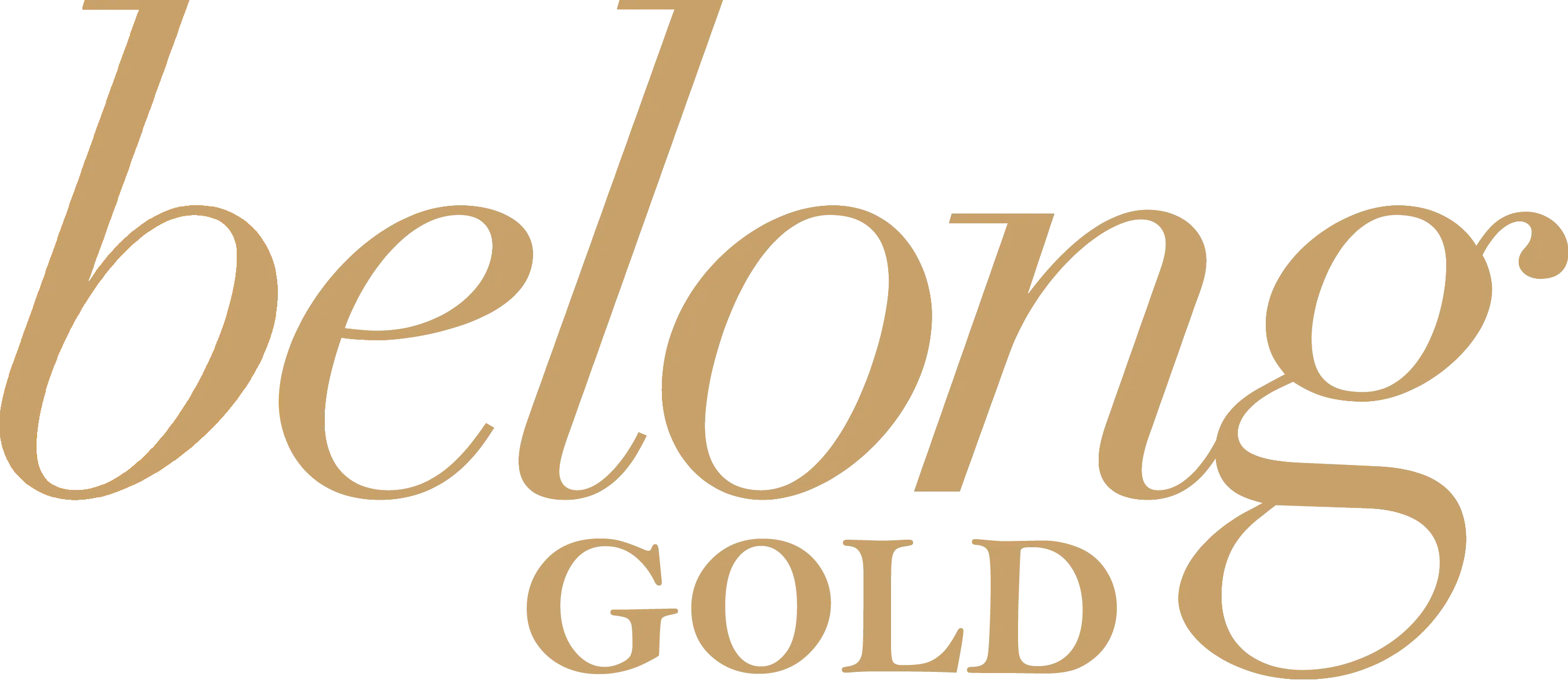 When you want to show your piercings some extra love, some luxury, with a sumptuous metal which has been so well loved, craved and coveted in jewellery for millennia …belong gold.
The Celestial Sun symbolises life, strength and power which is beautifully encapsulated in this design. Our 14ct Solid Gold Celestial Sun is set with a shining solitaire gem of the highest quality 5A Cubic Zirconia. This exceptional piece measures 4.6mm and would look great paired with our Jewelled Crescent Moon. Sold as a single item (not a pair). Our exclusive belong Gold gift box is included free of charge. It is made from sustainable card and is suitable for recycling, but is even better for storing your jewellery! Our 14ct Solid Gold tops are threadless and have a surgical steel pin for a secure and durable fit. For the best fit choose one of our 14ct Solid Gold or Titanium labrets to compliment your belong Gold attachment. These tops may fit with your own threadless base, but this is not guaranteed. For more info on how to use and adjust your threadless jewellery click How to use Threadless Jewellery - info and video.
Perfect for healed piercings.
Related products: belong 14ct Solid Gold, Summer, Threadless (Bend Fit) Jewellery
thumb
gauge
length
gem
top ball
bottom ball
colour
info
price
Crystal Clear
For Use with TDi Threadless Labrets

gem: Crystal Clear
info: For Use with TDi Threadless Labrets

Sign in for Wholesale Prices or
You may also like...
belong 14ct Solid Gold Show all 61
Threadless (Bend Fit) Jewellery Show all 92
Related products