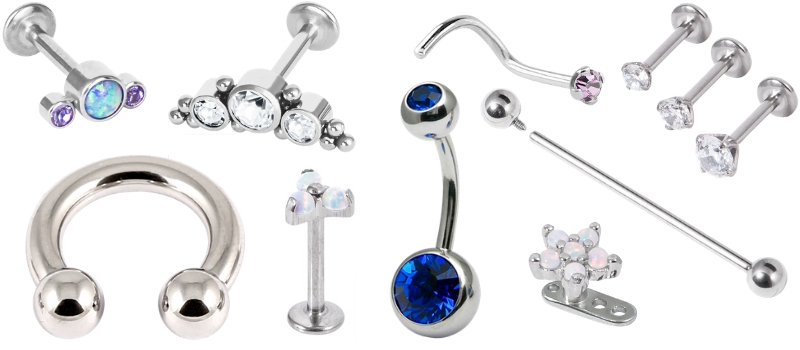 What is The Nickel Directive?
The Nickel Directive is a European Union regulation that restricts the amount of nickel that can be present in piercing jewellery and dictates the method for measuring the nickel released from any such metal.
The EC Nickel Directive first came into place in 2001 and has since been updated many times. On 1 June 2009 the EC Nickel Directive was incorporated into the REACH (Registration, Evaluation, Authorisation and Restriction of Chemicals) Regulation.
The current EC Nickel Directive is 1907/2006 REACH Annex XVII, Item 27.
Why Do We Need The Nickel Directive?
Approximately 10% of the population has a sensitivity to nickel and this is caused by skin absorption of nickel ions, released from nickel containing materials.
The EC Nickel Directive was brought in to combat this by specifying the release rate of nickel in articles which have a direct and prolonged contact with the skin; with additional regulations specifically for products that are used in body piercings.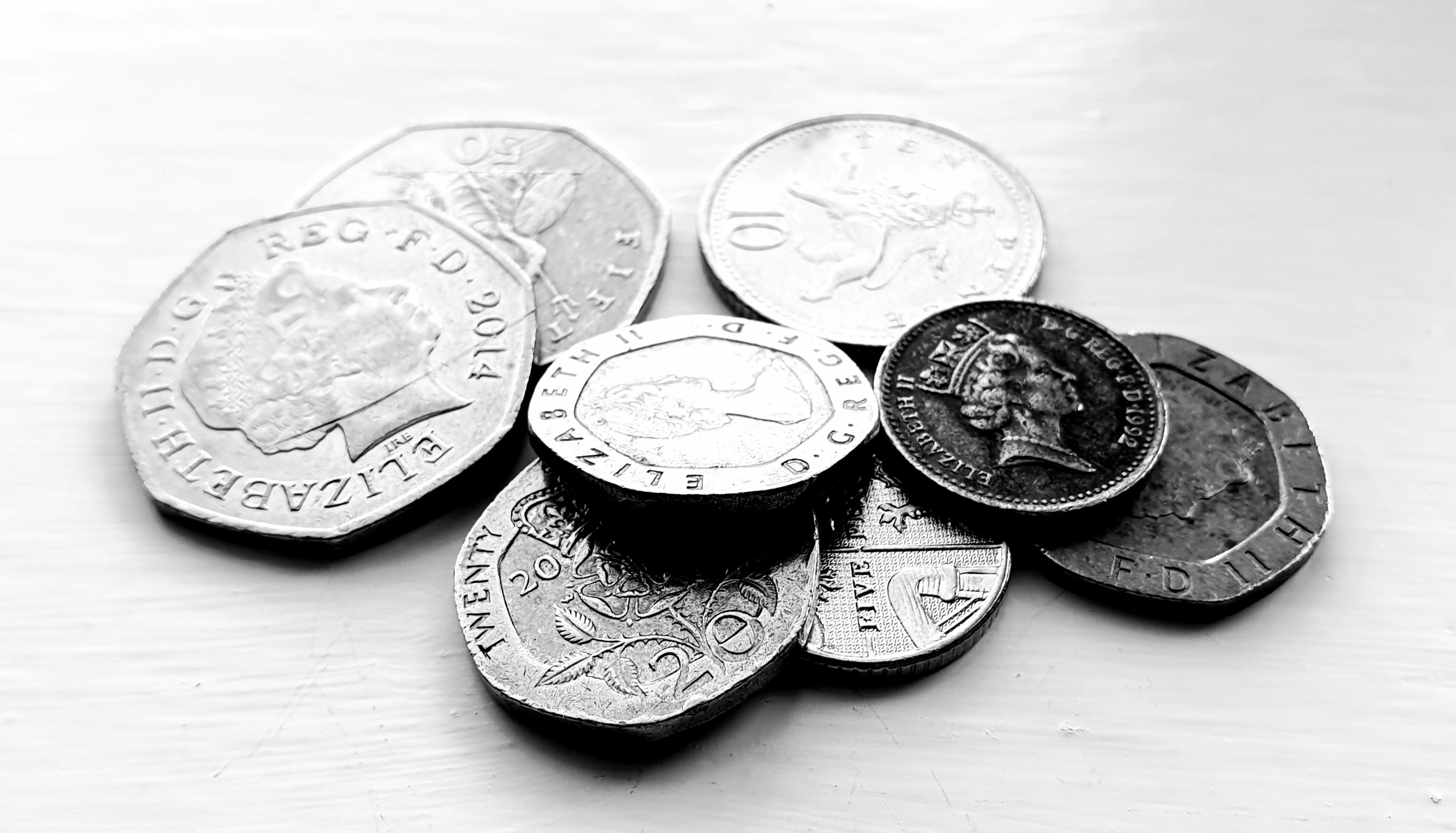 Nickel Contact in Every Day Life
You will probably come into contact with nickel almost every day.
Many every day metals contain nickel. UK 5p and 10p coins are steel coated in nickel to make them silver coloured and shiny. UK 20p and 50p coins are made with a metal alloy containing 25% nickel and 75% copper.
Some door handles, zippers, jean rivets, belt buckles, keys, paperclips, taps, keyrings, kitchen utensils, cutlery and metal framed glasses are just a few of the many items that could contain or have a layer of nickel in your daily life.
Why is Nickel Present in Some Jewellery?
Many metals used in jewellery are alloys; a mixture of metals. For example pure 100% Silver is a soft metal and not durable for jewellery by itself so a harder metal like copper is added to the Silver to make it more durable. 925 Sterling Silver is actually a metal alloy made from 92.5% of pure Silver mixed with 7.5% of other harder metals.
Nickel is a hard and durable metal and sometimes it is added to softer metals to improve the strength of the alloy. Nickel is also used sometimes to brighten the look of a metal and when added to yellow gold it can produce a white gold alloy.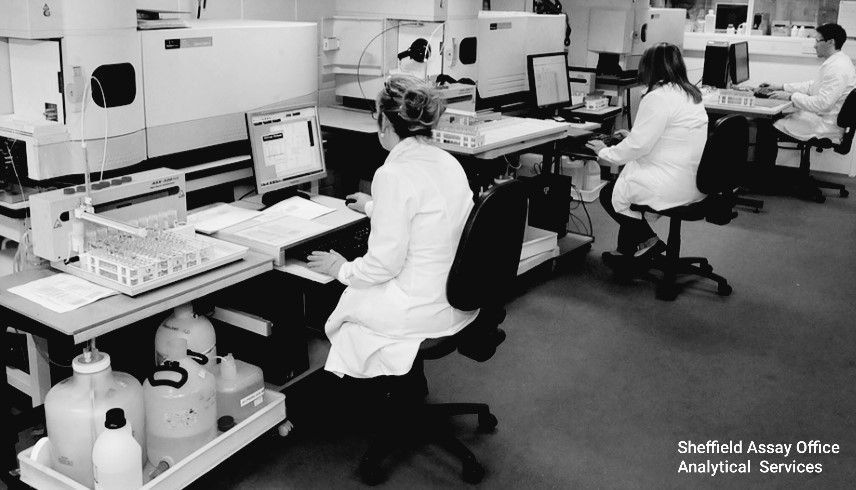 Nickel Content V's Nickel Release
The most important factor is not necessarily the content of nickel in an item but the rate that any such nickel is released into the skin and this is what the EC Nickel Directive limits.
In order for jewellery to be deemed safe to come into direct and prolonged contact with the skin any such article must have a migration limit (nickel release rate) of less than 0.88µg/cm2/week.
Additionally for body piercing jewellery to conform the migration limit (nickel release rate) must be less than 0.35µg/cm2/week.
So for piercing jewellery that's less than 0.35 micrograms of nickel released, per square centimetre, over a 1 week period.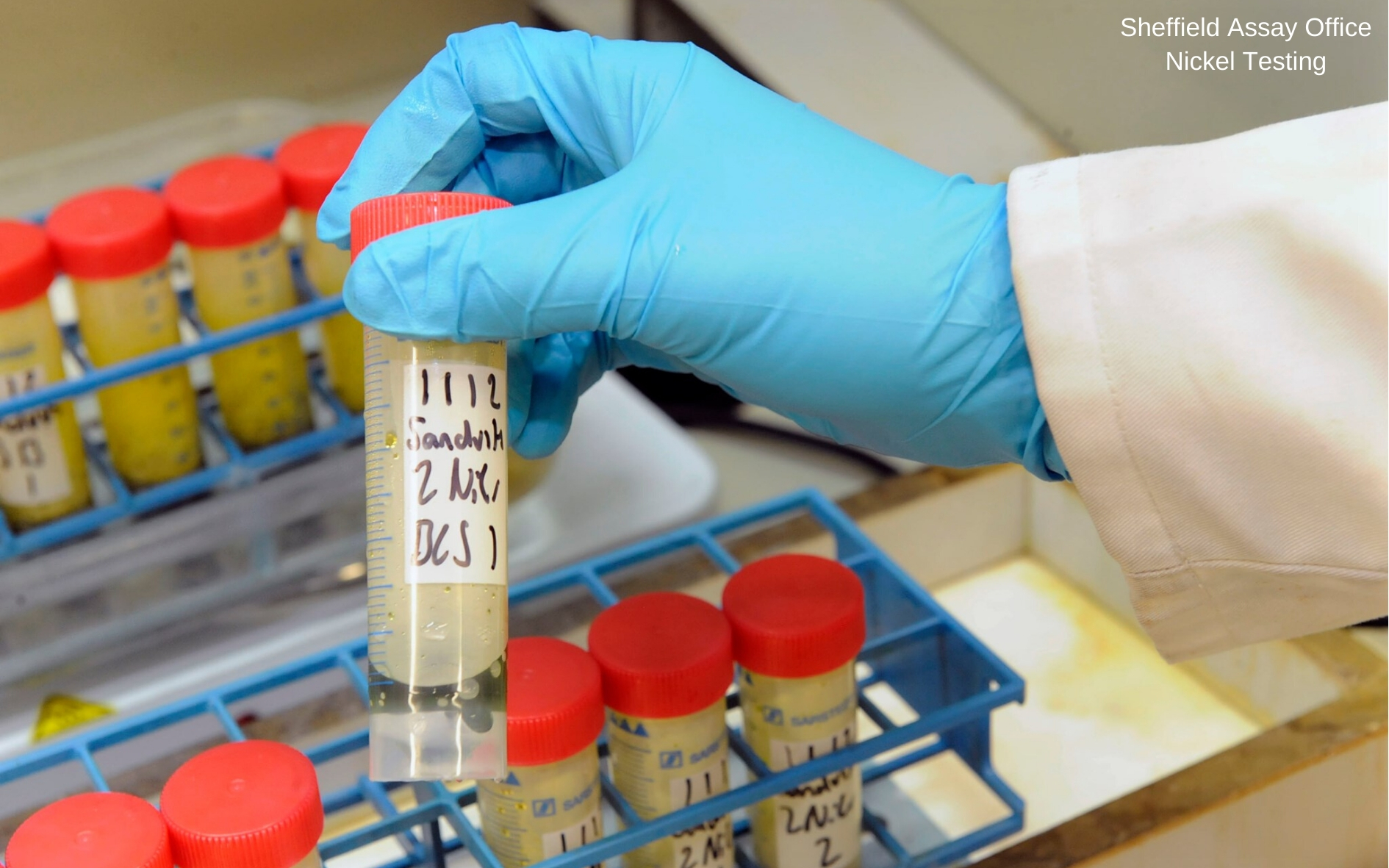 How Do You Test The Nickel Release Rate?
TDi Body Jewellery Ltd has been working with The Sheffield Assay Office, Analytical Service since 1999. The Sheffield Assay Office are UKAS accredited and regularly test our jewellery in accordance with the BSEN1811:2011 +A1:2015 (inc BSEN12472) test method. Prior to this test the Assay Office subject the jewellery to a procedure of corrosion and wear which simulates a period of two years' normal use.
This regular testing of TDi Body Jewellery is undertaken to ensure that our jewellery conforms to the EC Nickel Directive 1907/2006 REACH Annex XVII, Item 27.
Additionally TDi Body Jewellery Ltd have in place a 'due diligence' system, as recommended by the Assay Office.
In recognition of our compliance with the Nickel Directive, The Sheffield Assay Office has issued TDi Body Jewellery Ltd with the following Certificate of Conformity as shown below.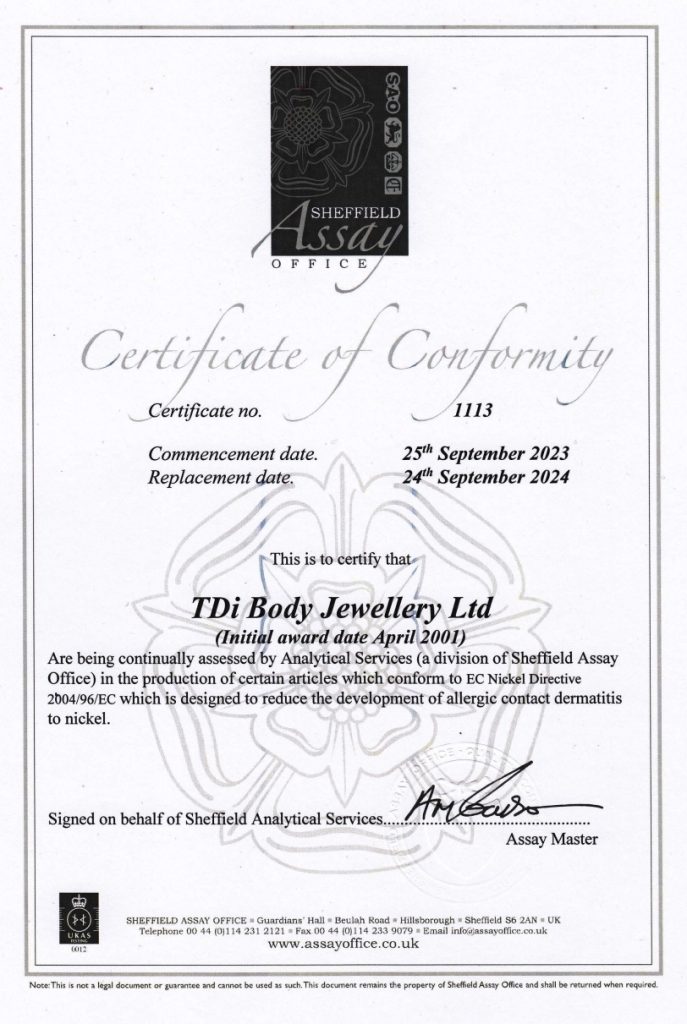 The UK is no longer part of the EU so do we still need to comply with the EC Nickel Directive Regulations?
Although the UK is no longer part of the EU, TDi Body Jewellery continue to supply many customers in the EU and worldwide. It is important to us that we provide the very best quality jewellery to all our customers and therefore we continue to test and provide jewellery that conforms to the EC Nickel Directive/REACH regulations.
Should the UK government subsequently put in place new or additional regulations we would ensure full compliance with any such regulation(s) at that time.