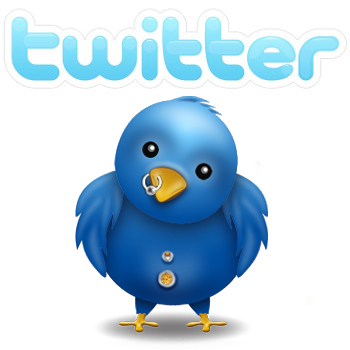 At last!  We've joined the world of twitter!  You can find TDi Body Jewellery @bodyjewellery for all the latest news, views and exclusive offers!
Great if you have a quick question about your body jewellery, we're always happy to help!
We would love to see what jewellery you're wearing in your piercing and hear what you products you're looking for too!