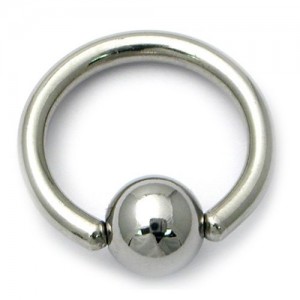 Why Do We Need The Nickel Directive?
In Europe approximately 10% of women and 1% of men suffer from an allergy to nickel caused by skin absorption of nickel ions, released from nickel containing materials.
The EC Nickel Directive was brought in to combat this by specifying the release rate of nickel in articles which have direct and prolonged contact with the skin.  The Directive covers jewellery along with belt buckles, jeans studs, sunglasses and metal poppers on babies garments etc.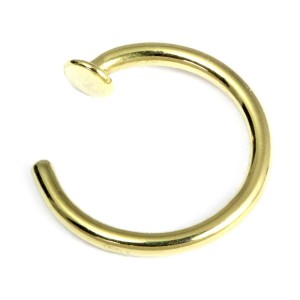 EC Nickel Directive 2004/96/EC; SI 2005 No 2001
EC Directives regarding nickel first became law in July 2001 and have enjoyed many revisions in subsequent years.  With effect from March 2013, new legislation has come into force regarding ear and body piercing jewellery.
However, most of these changes apply to the testing methods and results.  As per the EC Nickel Directive 2204/96/EC; SI 2005 No 2001 (published 28/09/04) the jewellery itself should not emit nickel at a rate greater than 0.2 microgrammes/cm2/week.  This has not changed.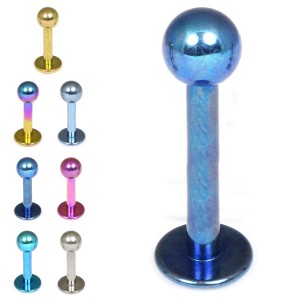 What Piercing Jewellery Conforms to the Directive?
For Initial Piercings (unhealed): We recommend using titanium body jewellery for initial piercings.  However, 316L Steel, PVD coated Titanium or Steel can also be used.
For Healed Piercings; we recommend using titanium, 316L steel, PVD on steel or titanium, Sterling silver, steel-silver, gold plate, acrylic, PTFE, bioplast, silicone, pyrex or organic body jewellery for healed piercings.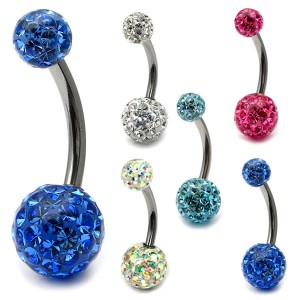 TDi – Conforming To The Nickel Directive
Since 1999, TDi bodyjewellery has been working with the Sheffield Assay Office, Analytical Services, sample testing all jewellery.
TDi operates a 'due diligence' system, as recommended by the Assay Office, to ensure it conforms to the requirements of the 'Nickel Directive'.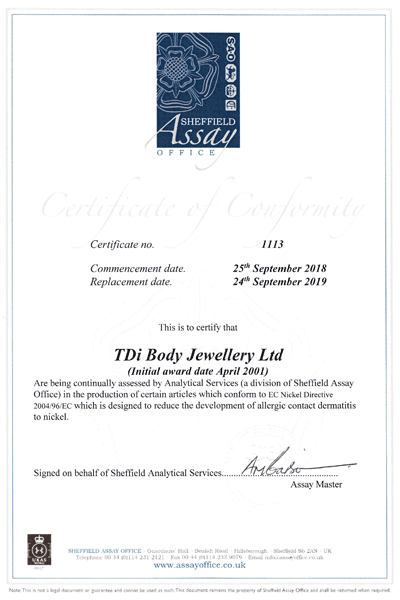 In recognition of this, The Sheffield Assay Office has issued  TDi Body Jewellery with a Certificate of Conformity, as below.